Emily Goldberg, Principal Investigator
​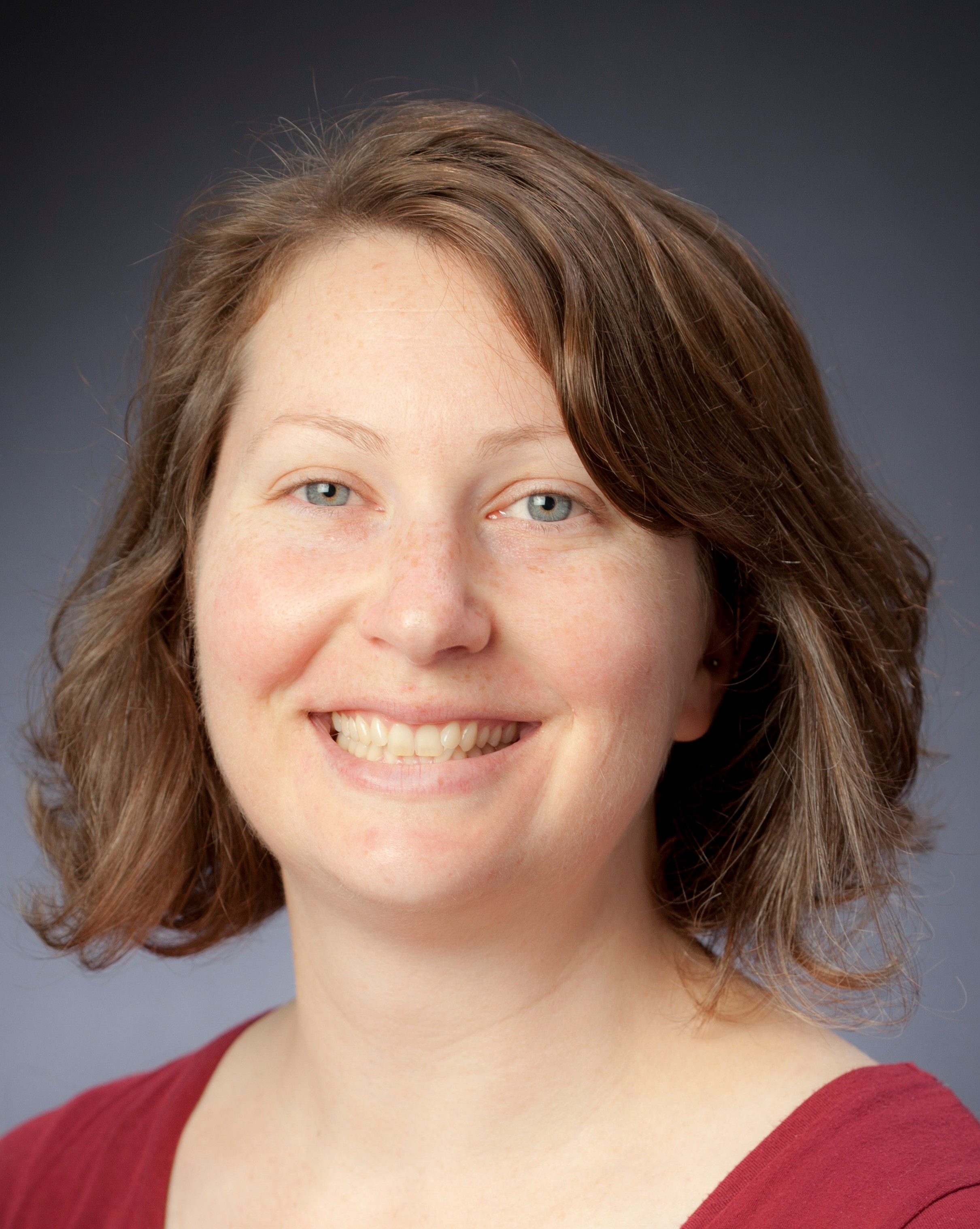 I was born and raised in Arizona. My research interests are all related to the dynamic interconnectedness of immunology and metabolism, and how this controls not only immune responses against infection, but also tissue function and metabolic health. When I'm not doing science I enjoy taking pottery classes, trying new restaurants, and spending time with my family.
Christina Lee, Undergraduate Researcher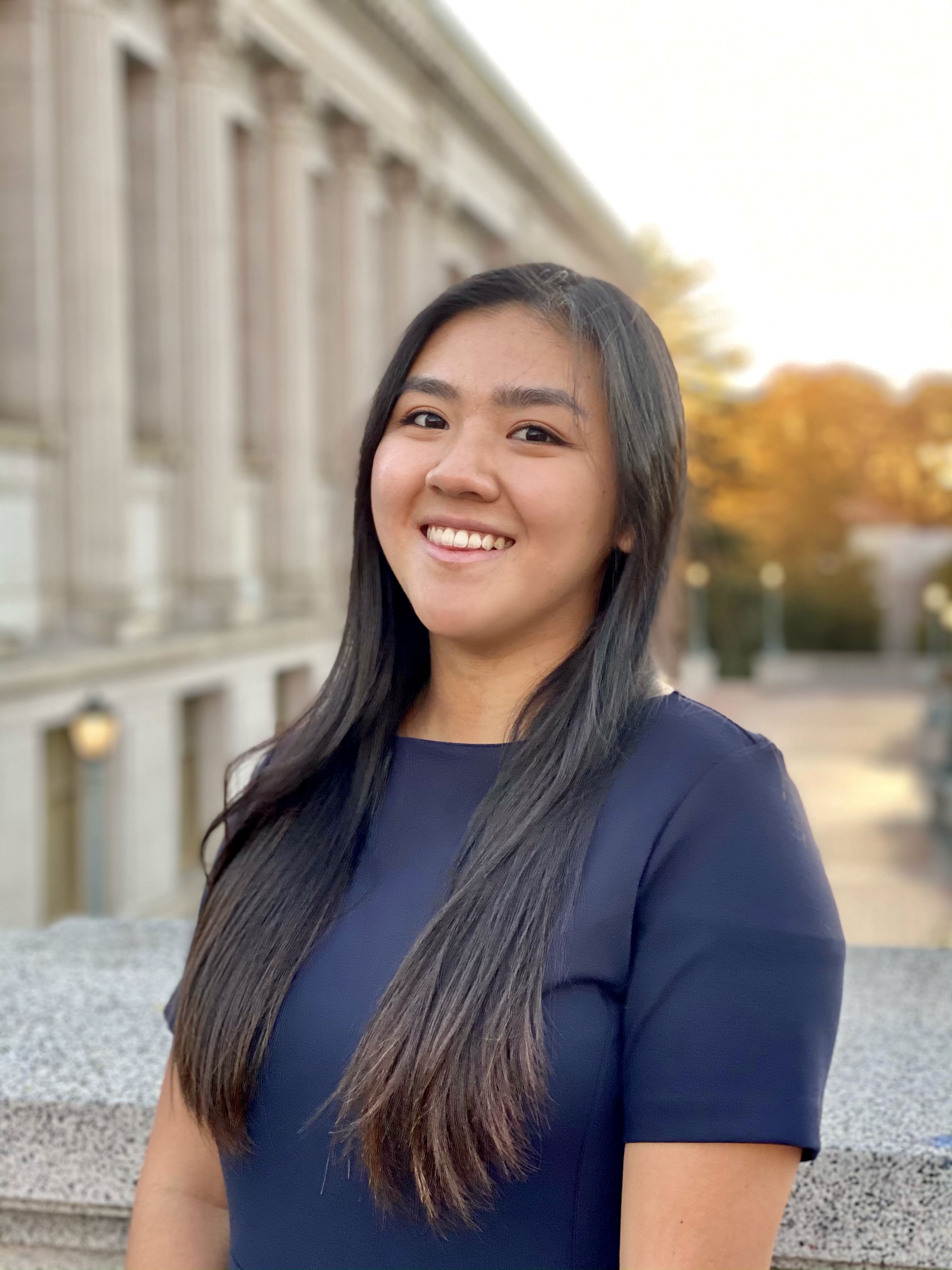 I am currently an undergraduate at UC Berkeley studying Molecular and Cellular Biology with an emphasis on Cell and Developmental Biology. I grew up in Honolulu, Hawaii, where I got my footing in biological research at the John A. Burns School of Medicine. I joined the Goldberg Lab in December 2020 and am interested in exploring the interconnections between metabolic pathways and the immune system. I enjoy exploring the bay area and doing arts and crafts in my free time.
Takeshi Tsusaka, Postdoc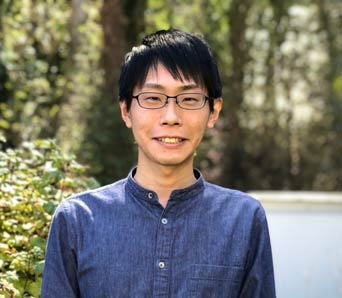 I joined the Goldberg lab as a postdoc in February 2021. I am from Japan and received my PhD in Medical Sciences from Kyoto University. During PhD, I studied the roles of non-histone protein methylation in epigenetics at the RIKEN institute. My research interests are understanding the molecular mechanism of aging and metabolism. When I am not in the lab, I enjoy spending time with my family and playing tennis. 
Kyrlia Young, Junior Specialist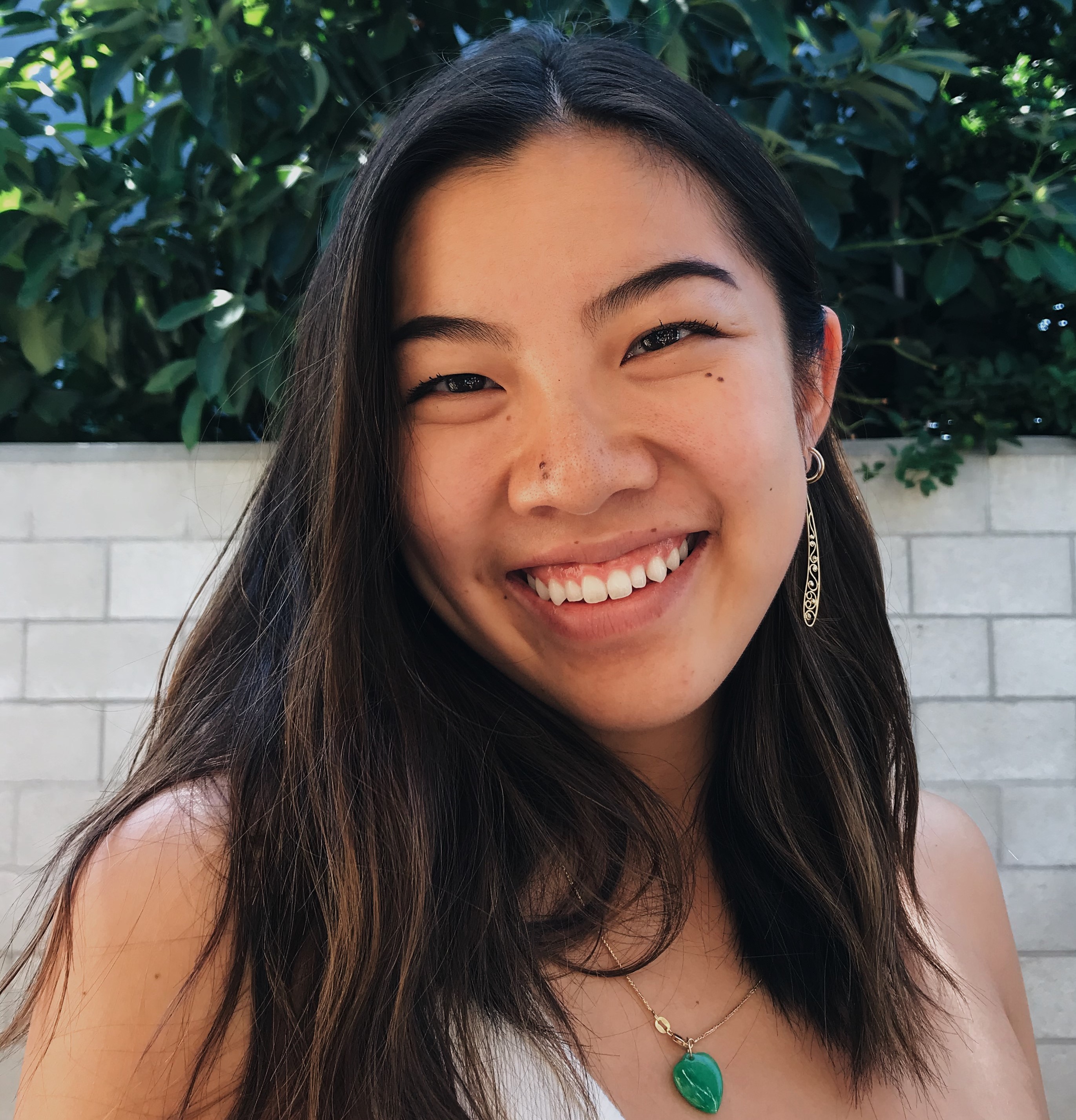 I am a Junior Specialist and joined the Goldberg lab in September 2020. Born and raised in Seattle, Washington, I graduated from Occidental College as a Biology major with an interest in Cell and Molecular Biology, as well as Microbiology. As an undergrad, I worked under the guidance of Cheryl Okumura to develop a method to isolate and purify Group A Strep-infected phagosomes. My research sought to conduct a proteomics study to identify proteins associated with bacterial survival and immune evasion. In my free time, I love hiking, cooking new dishes, and baking!
We are accepting rotation students for the 2021-2022 school year! Please email Emily with any questions