Emily Goldberg, Principal Investigator
​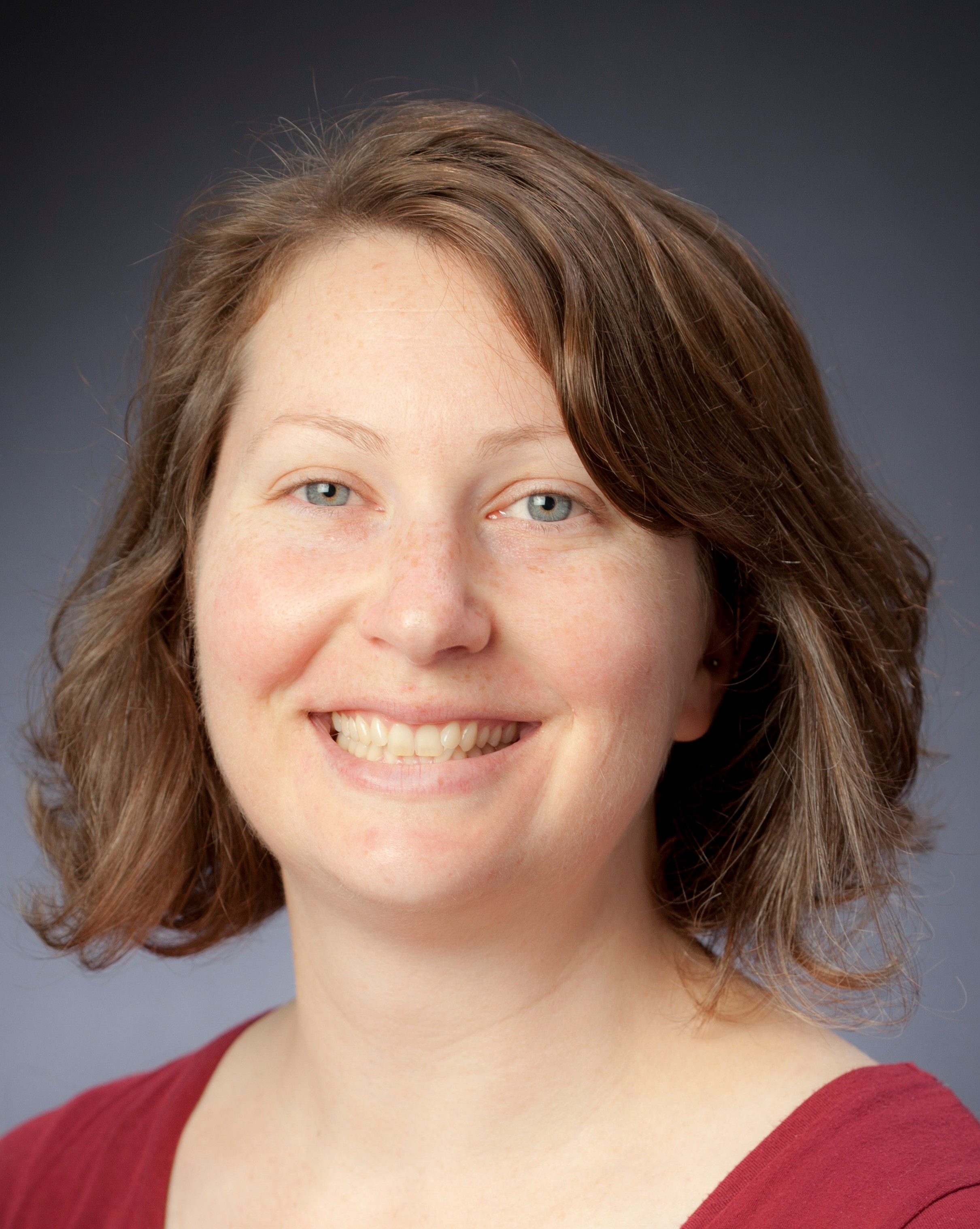 I was born and raised in Arizona. My research interests are all related to the dynamic interconnectedness of immunology and metabolism, and how this controls not only immune responses against infection, but also tissue function and metabolic health. When I'm not doing science I enjoy taking pottery classes, trying new restaurants, and spending time with my family.
Anudari Letian, Postdoc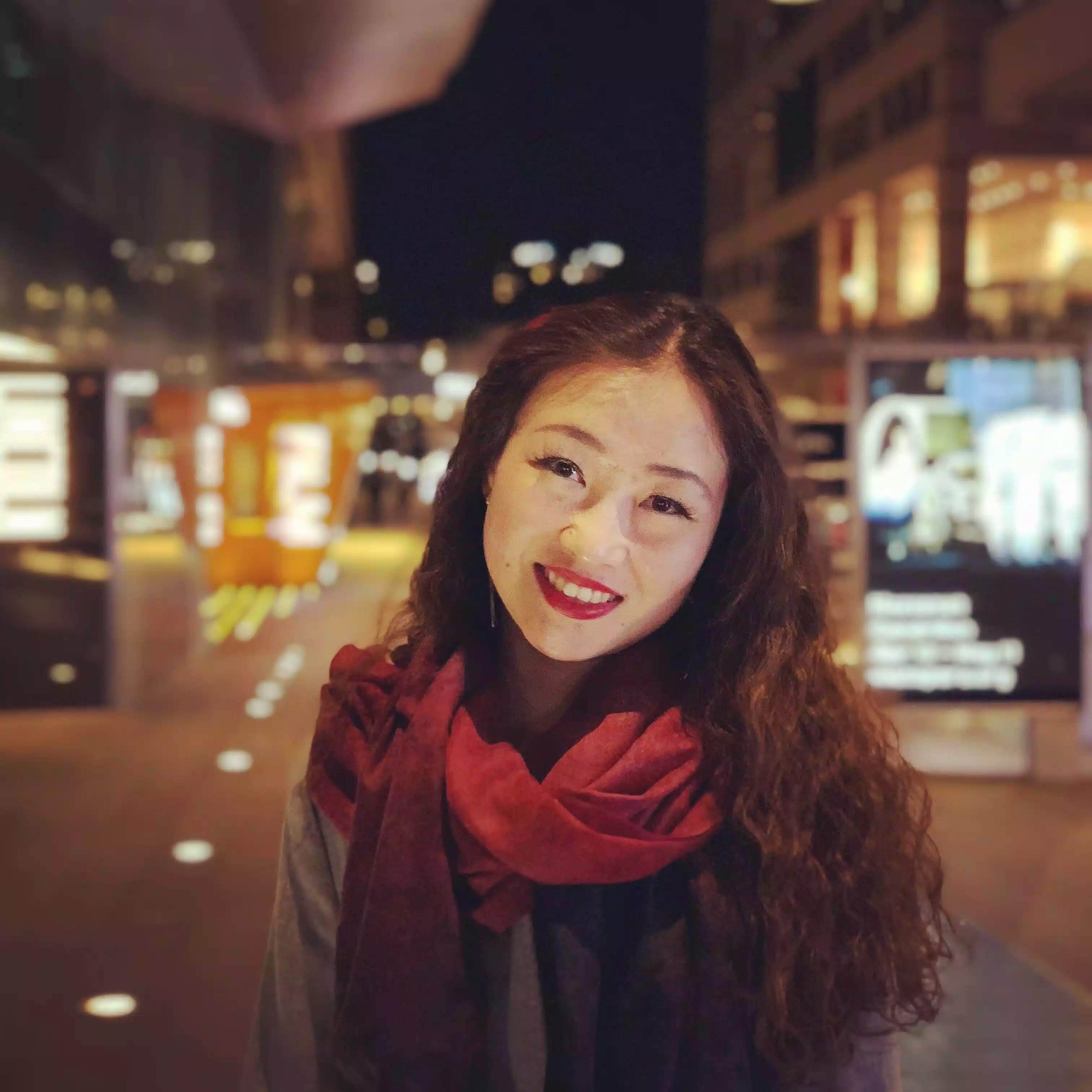 I was born and raised in Mongolia, and came to the US for undergrad at Columbia. After college, I obtained my PhD at Weill Cornell Medicine studying the intracellular function and trafficking of an immune checkpoint protein, PD-L1, in lung cancer. My research interests revolve around understanding how protein localization and interactions on the molecular level impact cellular function, and, subsequently, whole-body metabolism. Outside of lab, I enjoy attending cultural events and being out in the nature with my husband and our little dog.
Anna Pi, PhD Student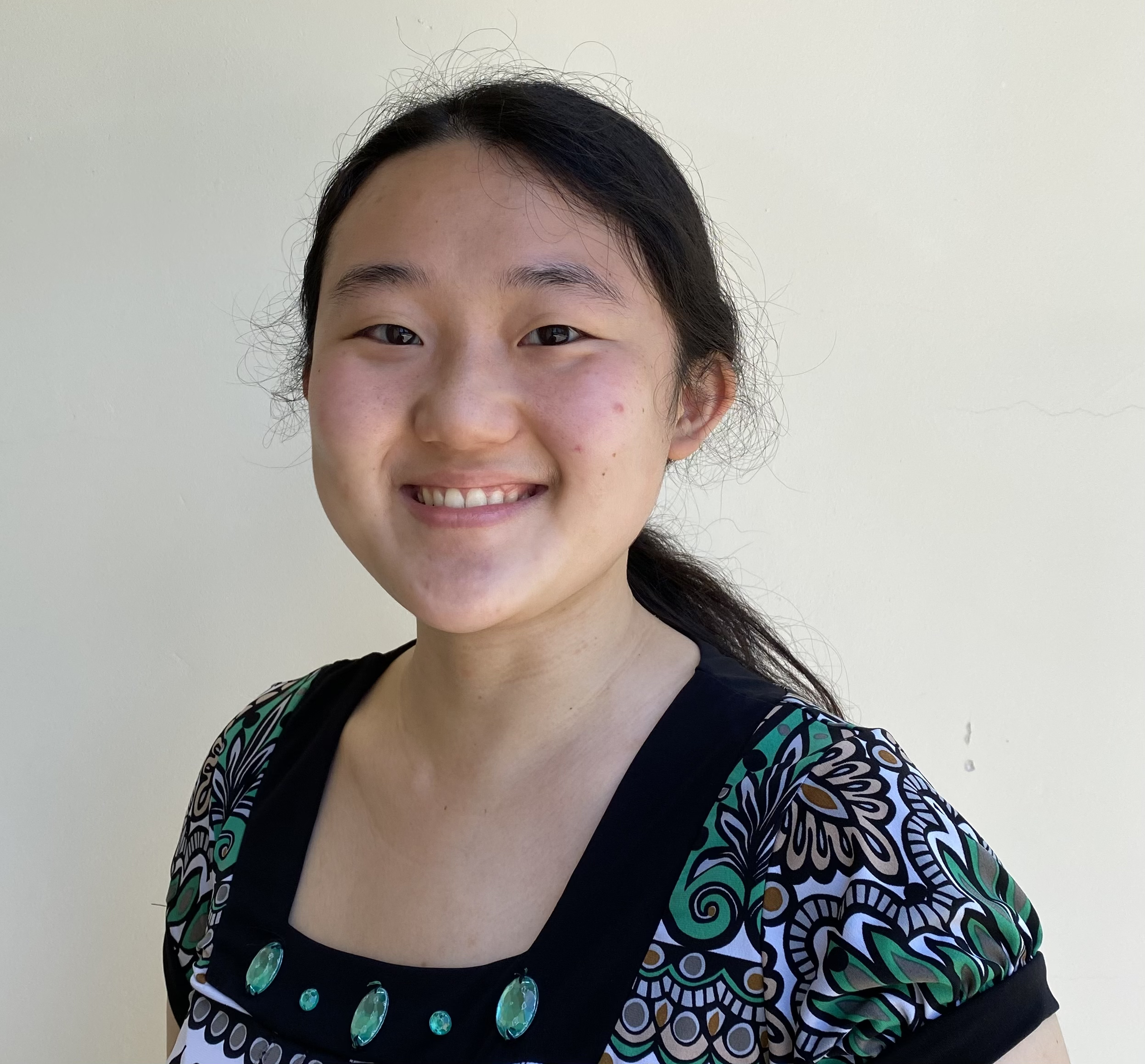 I am a UC Berkeley Metabolic Biology PhD candidate. I was born in California, and have lived in the Bay Area most of my life. I'm particularly interested in studying metabolism, especially in adipose tissues, and how it affects human health. My interests outside of science include taking walks, trying new recipes, and exploring the city I'm in.
Takeshi Tsusaka, Postdoc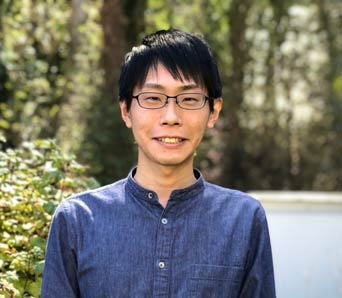 I joined the Goldberg lab as a postdoc in February 2021. I am from Japan and received my PhD in Medical Sciences from Kyoto University. During PhD, I studied the roles of non-histone protein methylation in epigenetics at the RIKEN institute. My research interests are understanding the molecular mechanism of aging and metabolism. When I am not in the lab, I enjoy spending time with my family and playing tennis. 
Lab Alumni
Christina Lee (UC Berkeley MCB undergratuate student)
Xian Liu (BMS 2021 rotation student)
Vanna Tran (Tetrad 2021 rotation student)
Kyrlia Young (Junior Specialist)